Southern Trucking provides fast and efficient trucking and messenger services in Calgary and southern Alberta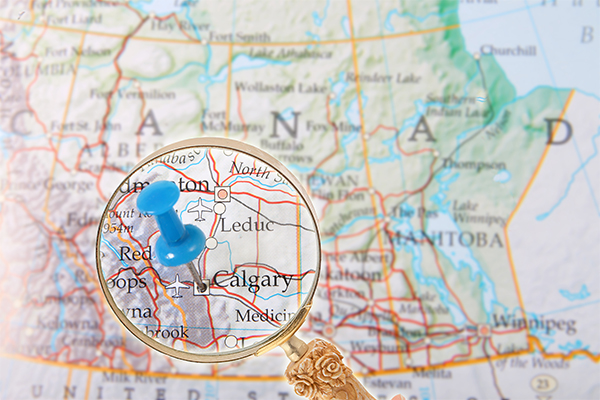 Southern Trucking; a division of Southern Messenger Alta. Ltd., has been serving southern Alberta for over fourty (40) years. Our company is built on integrity, and prompt reliable service.
We provide a complete range of pick-up and delivery services within the Calgary market and surrounding areas. Our services include; hotshot, transportation, courier, trucking and delivery throughout southern Alberta.
When you require fast, efficient service, please give Southern Trucking a call at 403-287-0311